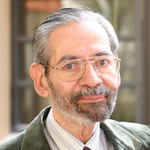 "For 3 years I have been suffering from very painful stomach aches. All the medicine I got from the pharmacy did not help me for long. I started taking vitaegene ppars two months ago and I am so surprised at how amazingly this helped to ease my gut issues."
Mr. M. Desmond
Kuala Lampur, Malaysia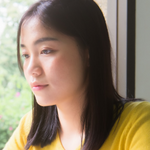 "I take this product every morning for about a year now and I LOVE how active I feel throughout the day."
Ms. Melissa Ng
Pasir Ris, Singapore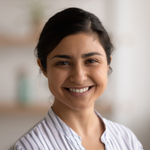 "Got this for my husband who has Acute cholecystitis. Within about 2 weeks he already feel the effects and his pain was much more bearable and now he has been taking this for 3 months and his appetite is much better, no nauseas, nothing!"
Mrs. Jamuna Singh
Delhi, India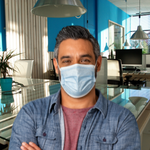 "My daughter had psoriasis all over her arms and legs since she was 10. Started giving her vitagene tablet few months ago and the rashes seem to be alot less noticable and has helped her feel much more at ease. So thankful for this."
Mr. R Perera
Colombo, Sri Lanka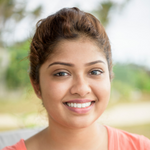 "I came across this product through my mother-in-law who was using it. At first I was sceptical to buy because I didn't know this product. But i decided to try vitaegene, and I started to notice differences within the first two months. It's been almost 4 years now since I started using it daily"
Ms. Majula Dias
Colombo, Sri Lanka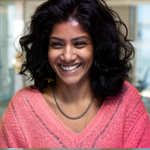 "I couldn't eat properly for months because I was diagnosed with cirrhosis and I was always very lethargic. Bought this product last year in May because a friend recommended it. The change I feel is truly remarkable. Did not expect it from a natural supplement. I no longer feel the nausea and I feel much more alive and strong lately."
Mrs. Sarah Martin
Perth, Australia
We value your feedback
If you're a Vitaegene PPARs consumer, please leave a review for us. It will help us to understand your feedback and concerns and help others to